At this time of global pandemic, what else can we do but stay home and work on some creative projects?! One of my friends said she was "built for social isolation" and has enough projects to keep her happily busy until it's over... whenever that will be.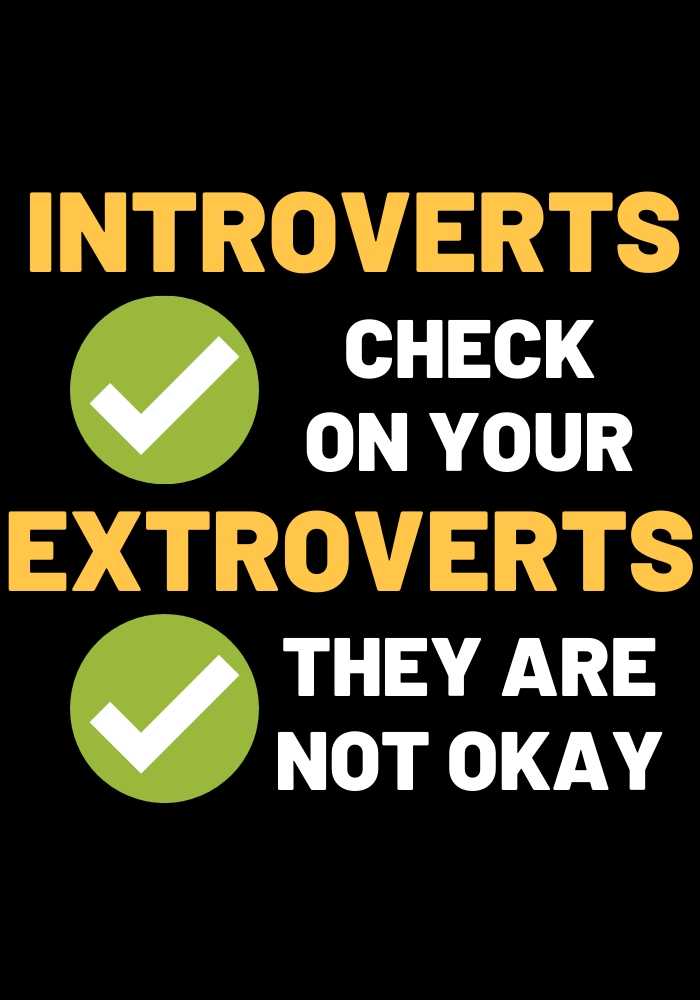 I on the other hand, am having a bit of difficulty with it. While I am soooo very thankful that I don't have any loved ones who are sick, and every day that we stay out of hospital is a gift, I really do miss being with family and friends. I am a social butterfly, renewed by the energy, conversation and company of other people, and I am not finding visits by computer to be as helpful as the real thing.
And yet... still work hard everyday to feel grateful!
I am trying very hard to not make excuses for outings and stay home. Wow it's hard. If you need a reminder, click
here
and enjoy this little rant by Rick Mercer (one of my favourite Canadian comedians). Thanks for the reminder Rick! Love the analogy of setting your house on fire...and your neighbours' house. It's particularly concerning that we can have the virus, and be asymptomatic, yet still unknowingly spreading it.
Even though I really feel like I
need
to walk in the forest or by the river, if we all did that, it would be the perfect way to pick up a little coronavirus. Okay, I'll enjoy a photo of the river instead. Although it's not the same, I will s
tay home, make some soup, and get out my stitching. I need my loved ones to be alive more than I need anything else.
My obsession with soup making continues this week and for some unknown reason, this activity brings me a sense of comfort.
I know it's odd, but everyday I want to make a new kind of soup, so I'm going with the flow.
I have made
broccoli,
roasted garlic cauliflower, and squash soup so far... 3 separate soups, not all of those flavours in one batch!
Although I usually don't use a recipe, I did try a new one yesterday...
thai carrot soup.
It's an odd combination of tastes, and definitely not my favourite, but the recipe is
here
if you want to give it a try.
Life is Short!
And in between soup making, I finished my embroidered tea towel (for Christmas gift giving).
As you can see I made a colour error when I was stitching and didn't realize it until I took the photo. The stitches under the letter 'O' in SHORT are actually the bottom of the bowl (not part of the banner) and should have been stitched with pink thread. Oh well, too late now! I have already moved on to towel #2.
I am using iron-on patterns from a collection called
Stitcher's Revolution
and thought the saying "Just roll with it" seemed appropriate for a pandemic project! Looks like I got the pattern from Mary Maxim for $4.29. See how these towels (also from Mary Maxim) have a tab for hanging? I put the embroidery design at the other end of the towel so that when it's hanging to dry, you can still see the design.
I love these iron-on patterns (vs. tracing out the entire design by hand). I measure the centre of the towel, and then put the transfer about 3" above the bottom of the towel. If it's hanging from the stove handle, it will be perfectly centred to enjoy the stitching.
So that's what I am hand stitching as I learn to roll with a different lifestyle. How are you managing with the Corona virus restrictions?
Link up your blog post below and share your hand stitching progress with us.